During the early weeks of this COVID-19 pandemic, in between listening to daily updates and being worried about how others were doing, I, like many, was baking more sourdough bread than usual and sewing cotton masks, as I also tried to keep up practices of self-care.
One of the ways that I was trying to stay in touch with others was by writing postcardie letters, using my ongoing everyday poetics postcard series. And this led me back to asking – why do I still feel that everyday poetics is important? And why is it that it continues to feel like the heart of my creative practice? Here, I'll simply say that it's an appreciation of life – including an acknowledgement and deep valuing of what might often be overlooked by some or even dismissed, as having no value – things like simple gestures, quiet beauty, everyday interactions, and the felt and the found.
In recent years, those of you who know my practice or have read other pages on this website, know that text walking (not to be confused with walking while texting on one's phone) has been a key part of my creative process. Gathering bits of text that I feel compelled to photograph (signage, grafitti, garbage, whatever, …), I then try to write a piece using only these found and gathered words/images.
All the restrictions and limitations we are living with during this coronavirus pandemic, had me wanting to take on the challenge of working with the limitations of haiku in a new text walking video. I don't normally write haiku. However the 5, 7, 5 syllable format felt like a good challenge for someone who usually works more with free verse. As a Japanese Canadian writer and artist, I have a rather complicated and somewhat emotional relationship with the thought of writing haiku. I feel a connection with the form's sense of openness and embracing of beauty and poetics in everyday life. And with what feels to me almost like a quirky sense of quiet awareness and at times humour that haiku can highlight. I also however, can find myself feeling a kind of unease with the thought of writing haiku. Like I said, it's complicated. All the more reason, I suppose, to take on the challenge to see where this process might lead me, I thought. Afterall these current coronavirus times are full of unease and unknowns. Besides, I know that locations and circumstances of unease can also be sites of comfort. They carry that possibility, at least.
So I took on the challenge of building haiku and feeling my way through this pandemic, by returning to my practice of text walking.
And now after six months of living in this strange time, the poetic and the pandemic video (which is part one of this project) is ready to share. The video is close to 25 minutes in length. I initially wanted a much shorter piece, but after awhile the slow pace and the ongoing sense that this length offered felt right, given the circumstances we are living with. And so, the video is what it is.
If you have any questions about my process, feel free to leave a comment below and I'll try and respond as best I can.
stay safe
&
continue acts of kindness
(September 1st, 2020)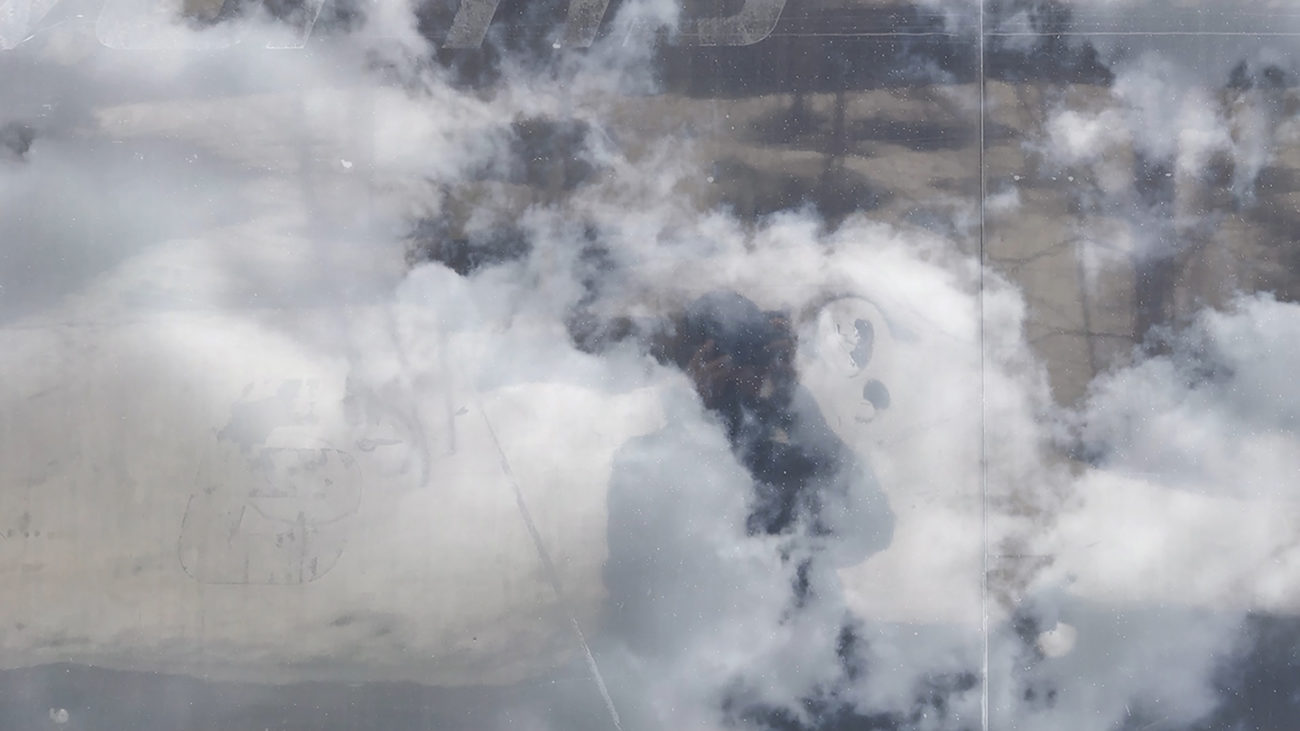 *   *   *
Part one of the poetic and the pandemic project was created with support from the Canada Council for the Arts, through a 'Digital Originals' grant.