everyday poetics is an ongoing postcard series that I started in August 2017. I began this project as a way to keep working, even when my body or other circumstances made it difficult to immerse myself in works that demanded more of me. And now it has simply become a part of my practice. I also started this series as a way of being in touch with others, letting the particular images chosen for each postcardie letter offer a partial telling. The images, I feel, say as much as what I write on the backs.
There are currently 226 postcards in this everyday poetics series, as of March 21st, 2023.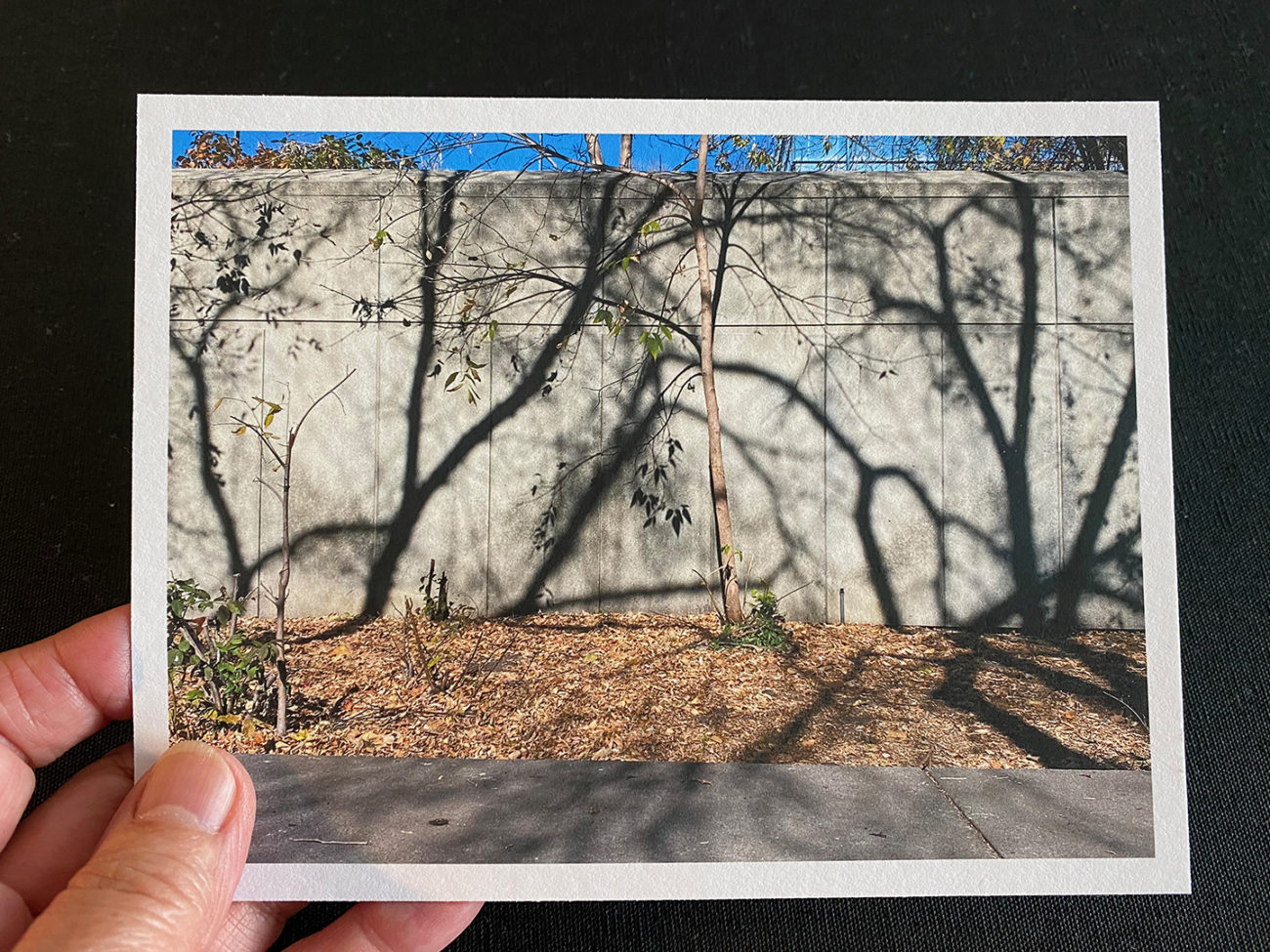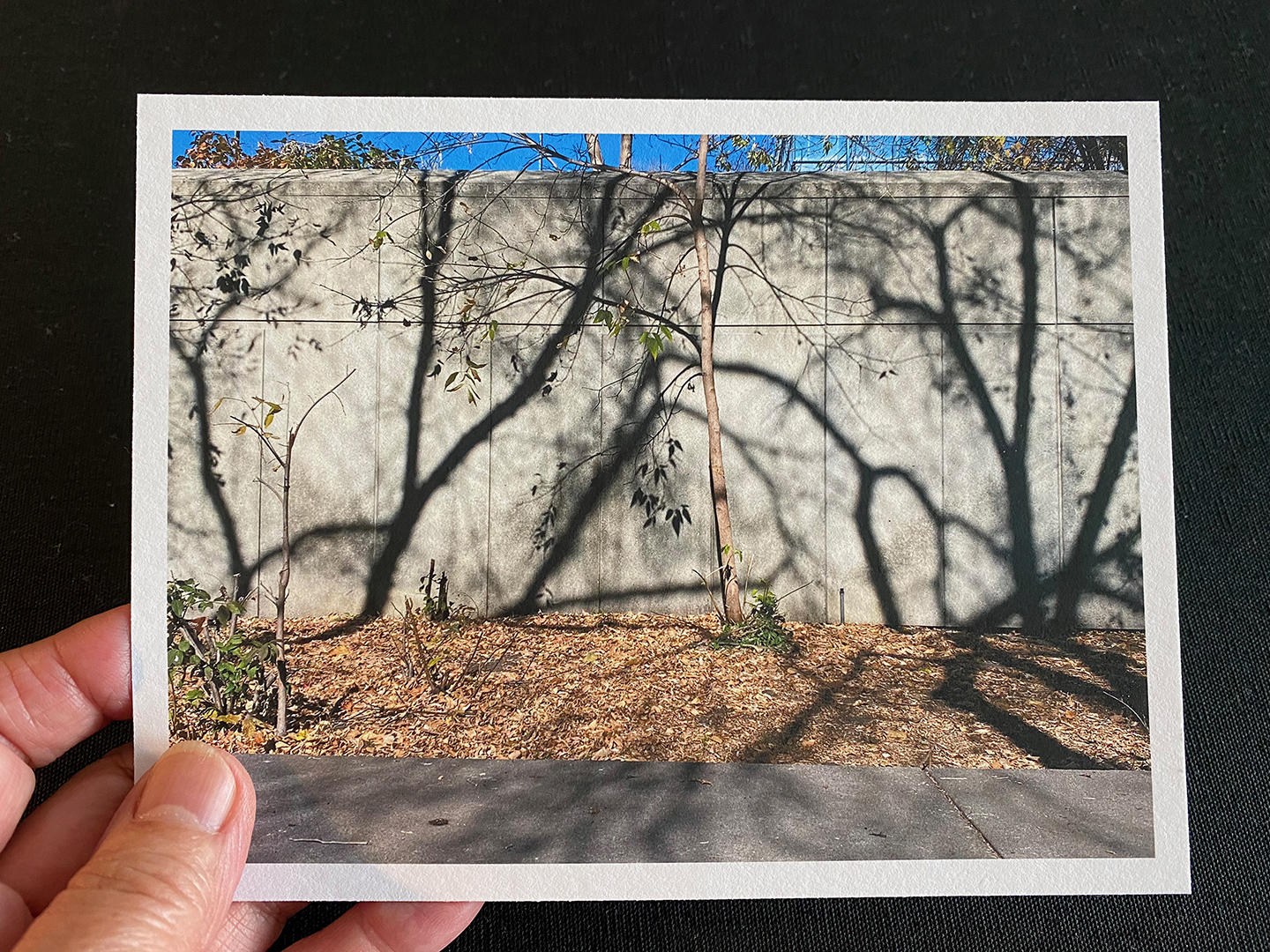 Below are some of the earlier postcards in this series.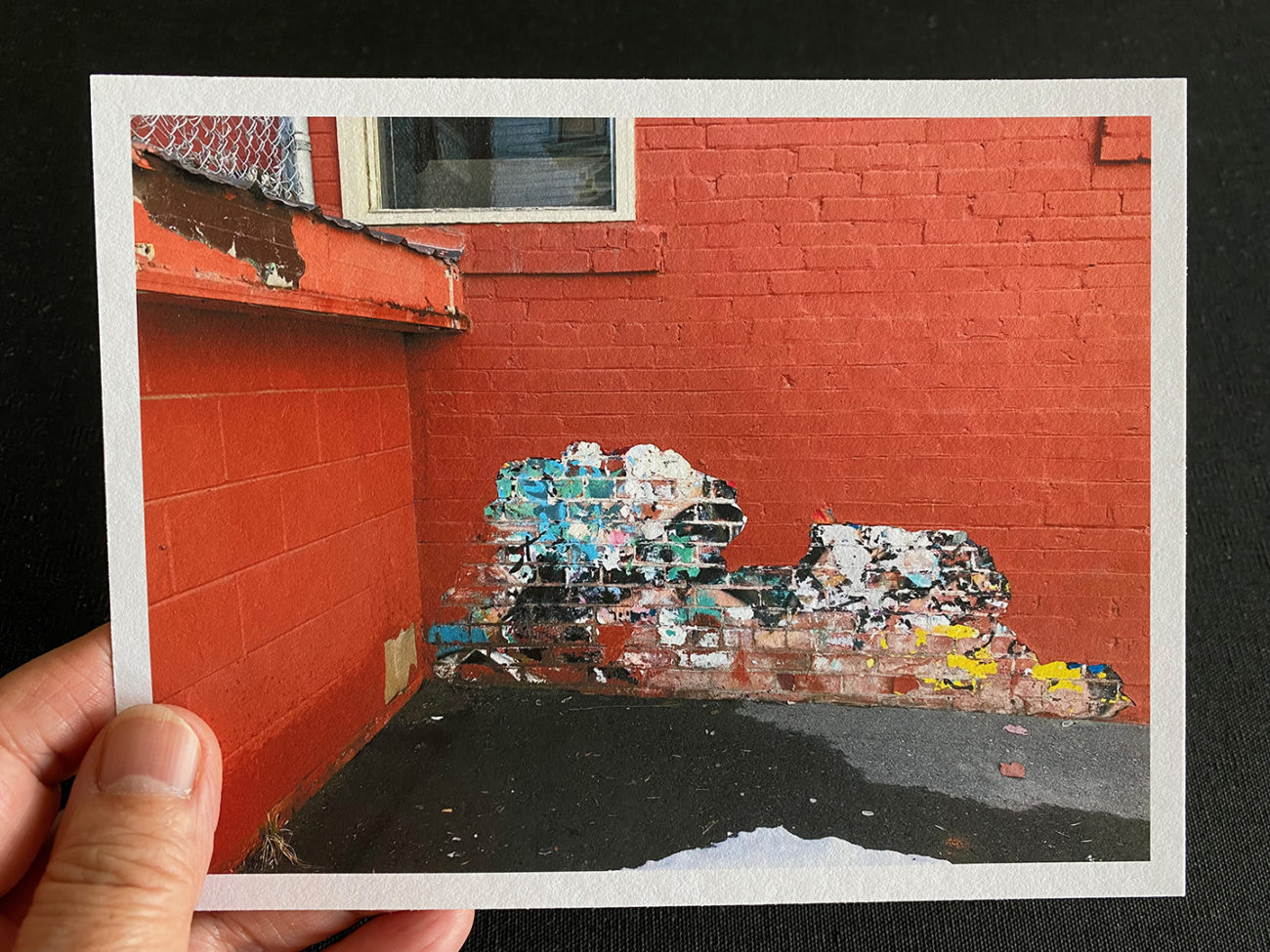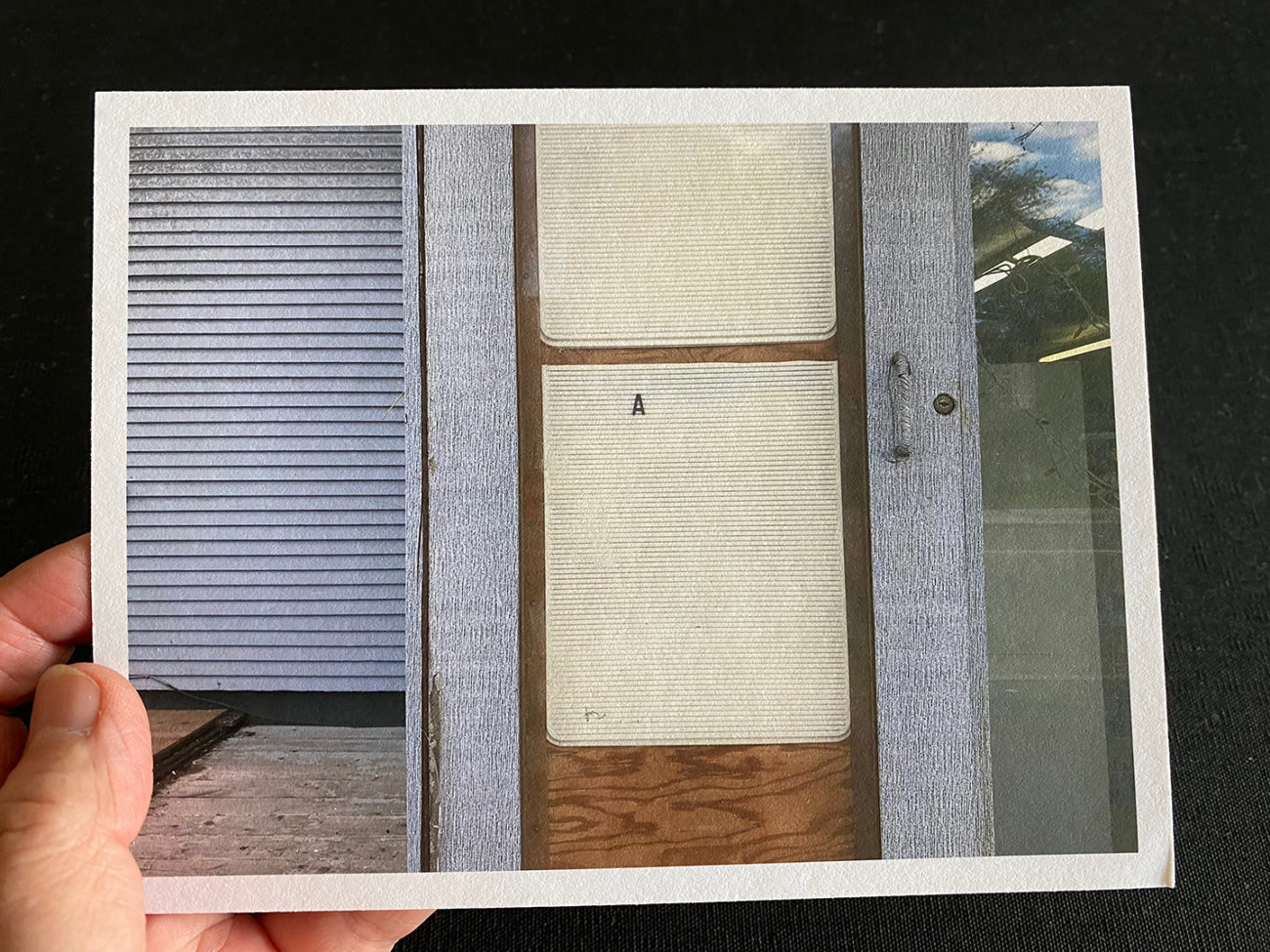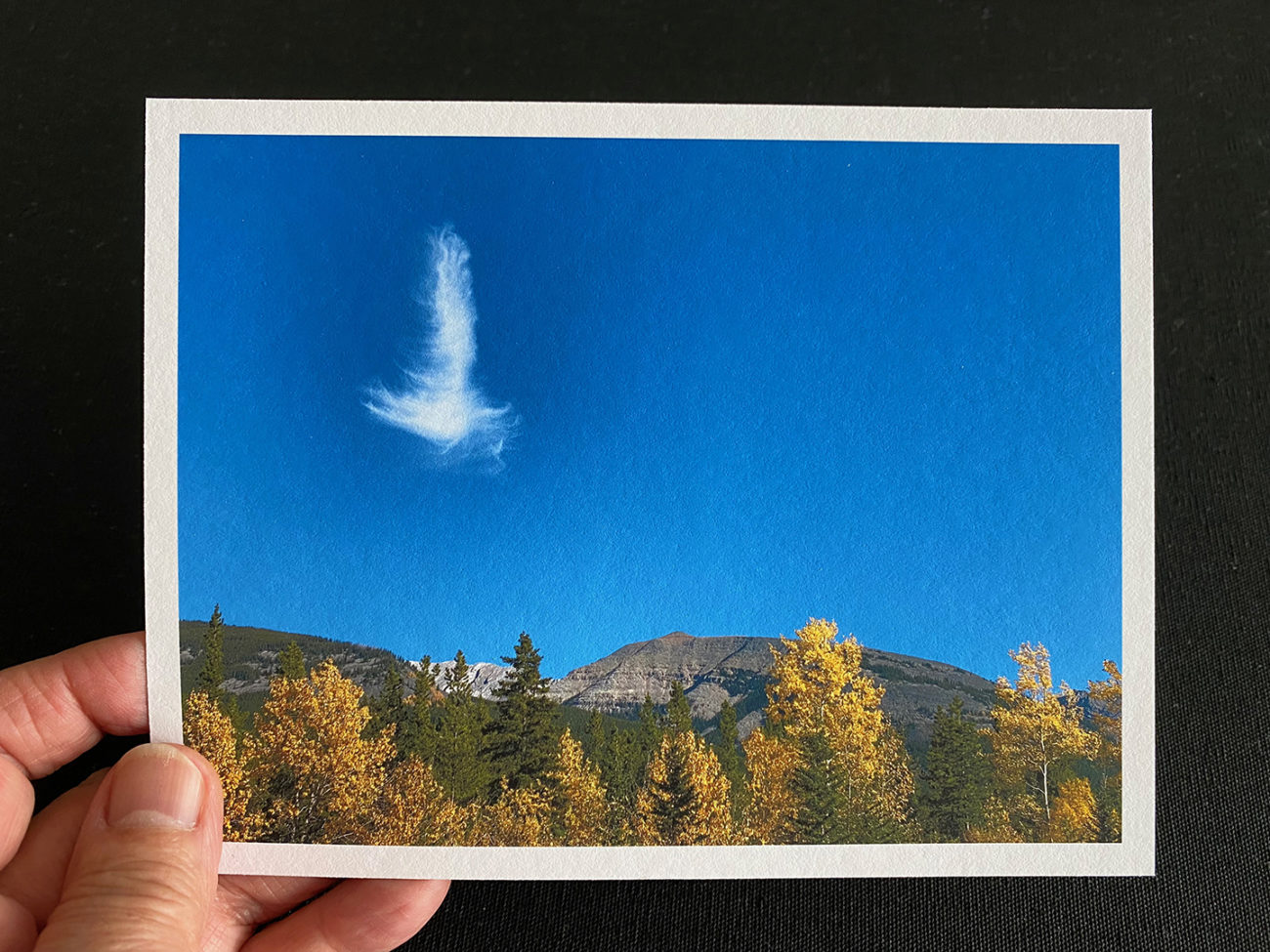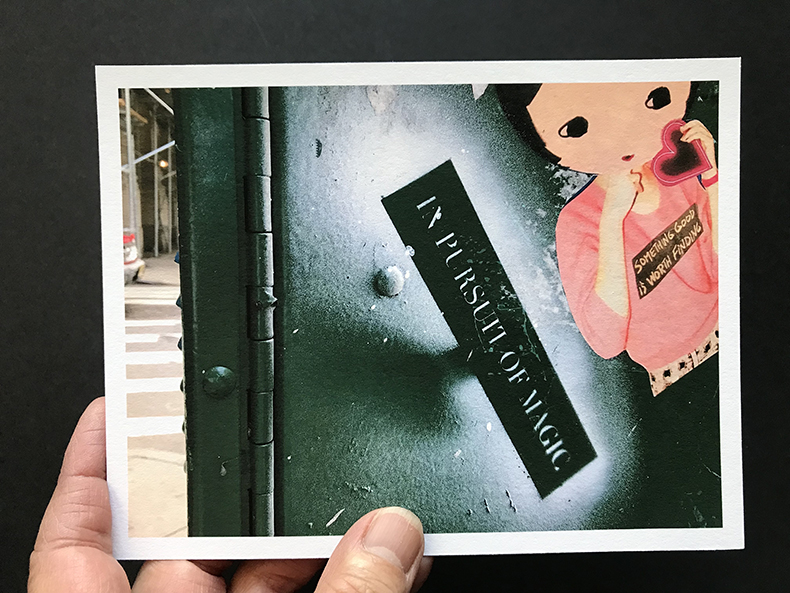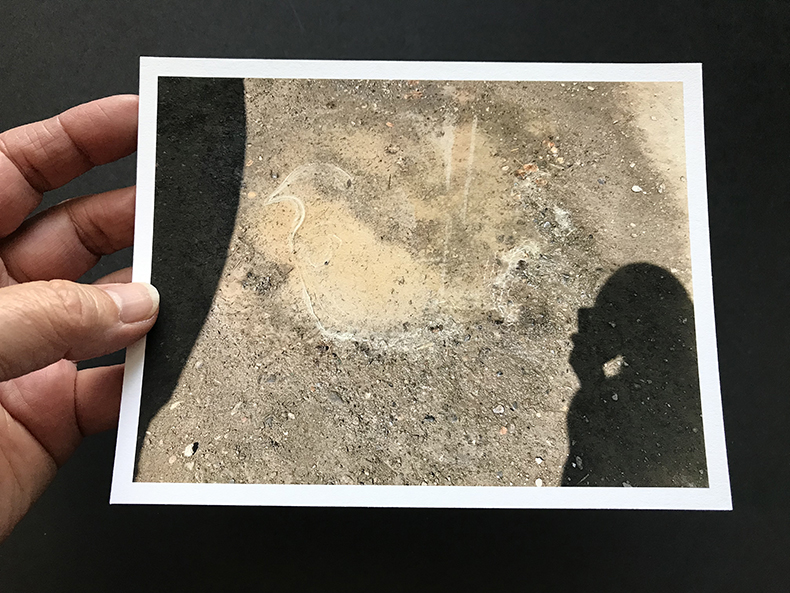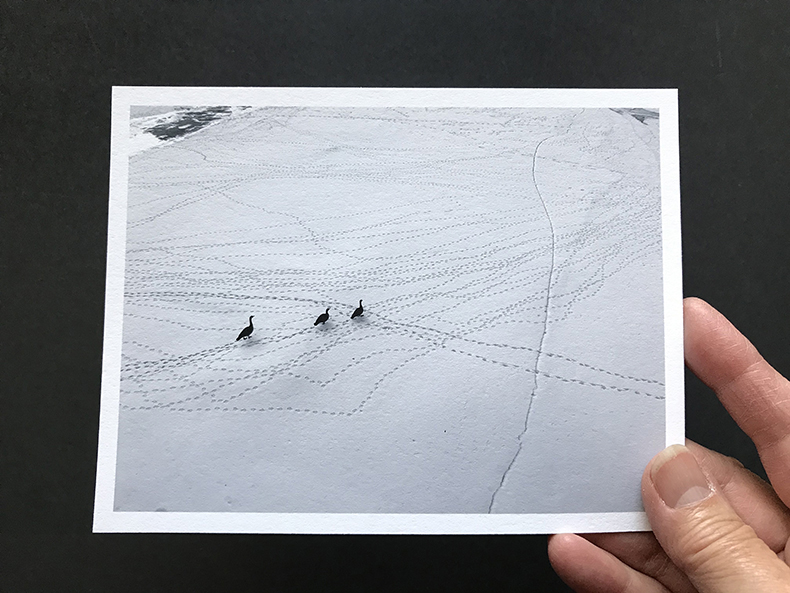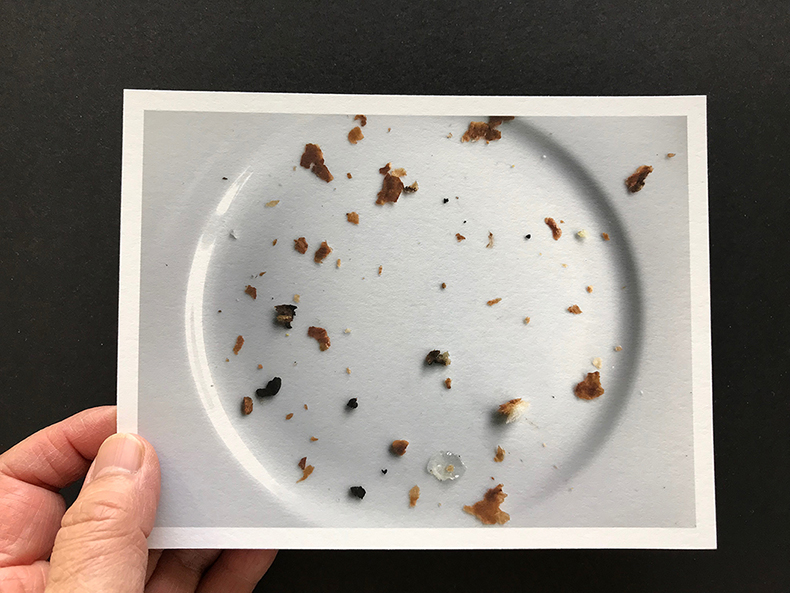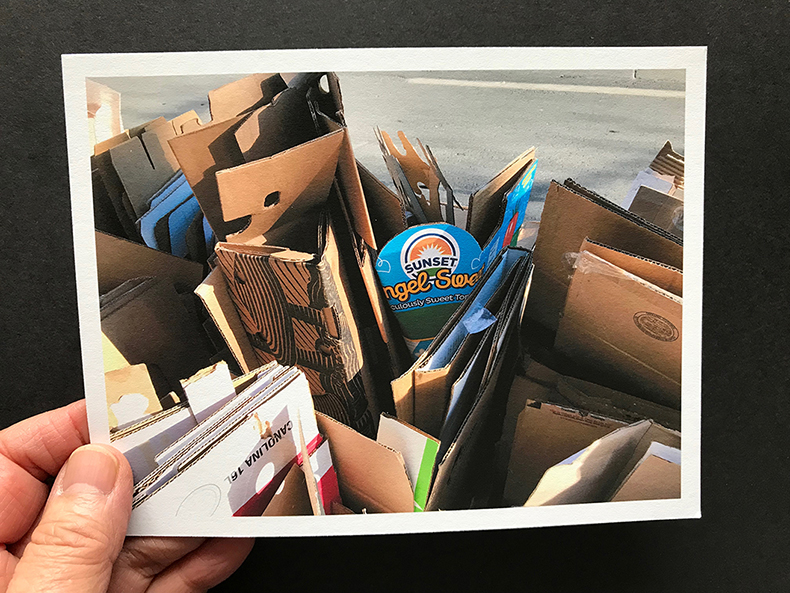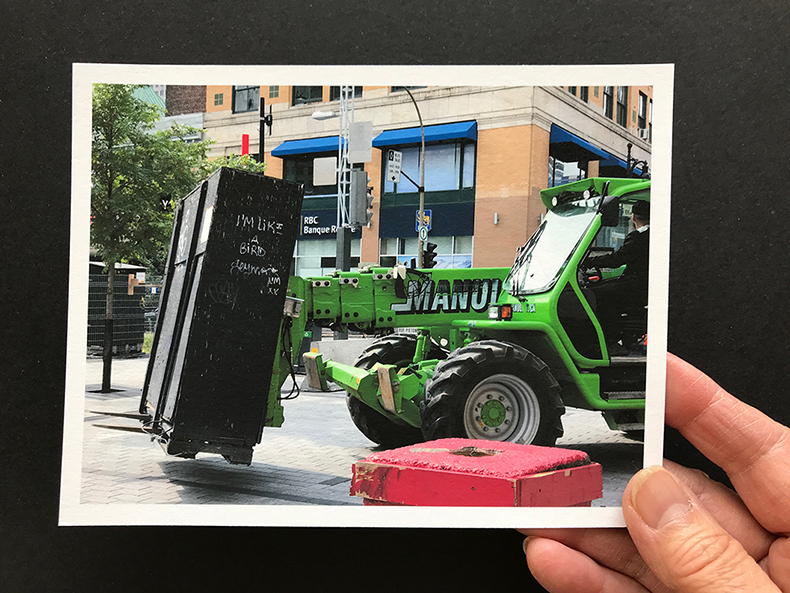 These postcards are printed on an Epson Stylus Pro 3880 printer, on MOAB's Entrada 100% rag paper.
*   *   *
With this practice of everyday poetics, I don't necessarily create a new postcard every day. It's an everyday, not an every day, project. There might be a stretch of time when no postcard is printed, while on other days there might be multiple moments that I end up working with. What is daily however, is that I try to be open to seeing/sensing moments of everyday poetics.
(November 15th, 2018)
*   *   *

With the COVID-19 pandemic keeping me mostly inside the apartment, one of the things I thought I could do, is to try and mail out more everyday poetics postcardie letters. I thought that maybe finding a tangible, physical, personal piece of mail in one's mailbox would be something others might appreciate, especially at this time when we've been asked not to gather or to visit with each other.
I have stamps. And thankfully last month I bought a new box of MOAB's Entrada Rag Paper, so I can keep printing postcards. Well, at least until I run out of printer inks.
Last week I figured out that it takes one stamp to mail out an envelope with three postcards in it. So although in the past my postcardie letters would often be longer, at this time I'm limiting each letter to three postcards. This way, I don't need to make trips to the post office to get my postcardie letters weighed. I can just drop them in a mailbox, whenever I go out for a short walk (keeping a distance of 6 feet from others, of course).
Today, I've started to make envelopes since I ran out of the store bought variety. And I'm remembering how satisfying it is to be making what I need from scratch or with whatever I have on hand. This process I realize is also comforting.
(Tuesday, March 24th, 2020)