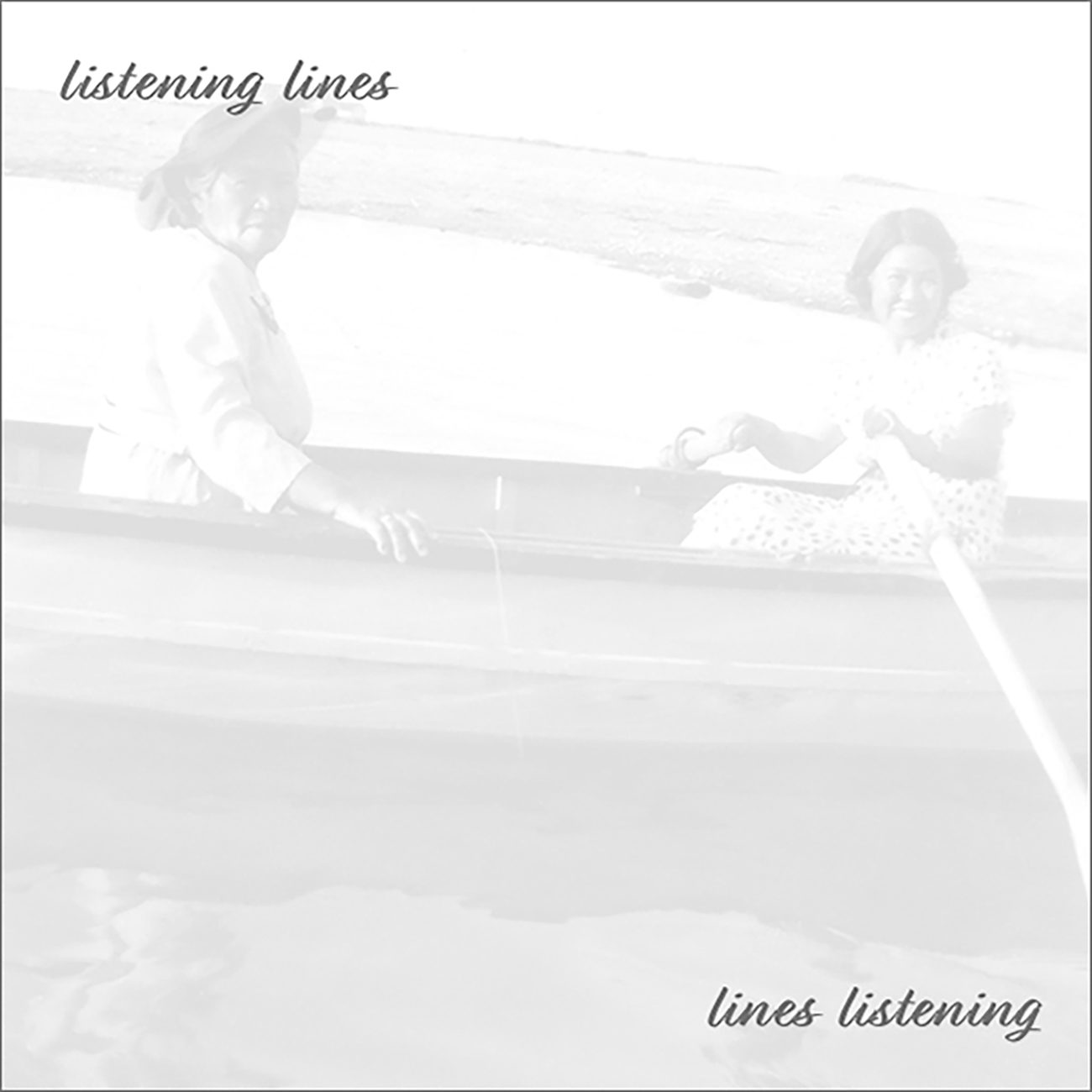 listening lines (for Faye)
This poem, in five parts, was created as a response piece to Faye HeavyShield's New Work that was on exhibition at the Contemporary Art Gallery in Vancouver, British Columbia from September 17th, 2021 until January 2nd, 2022.
The beaded line of her piece titled the red line and the drawings on paper in her piece I'll know you when I see you, felt kind of like a letter – a personal, generous offering – perhaps to herself, as well as to anyone who might slow down to spend time with and within the space of her installation.
While I was in the gallery, I kept coming back to the feeling that my process needed to be one of listening – to simply be present and to listen.
listening lines isn't necessarily what I think Faye's work is about but it's what I heard, coming from the pieces and from within myself as I sat, and stood, and walked in conversation with her quiet, yet powerful work.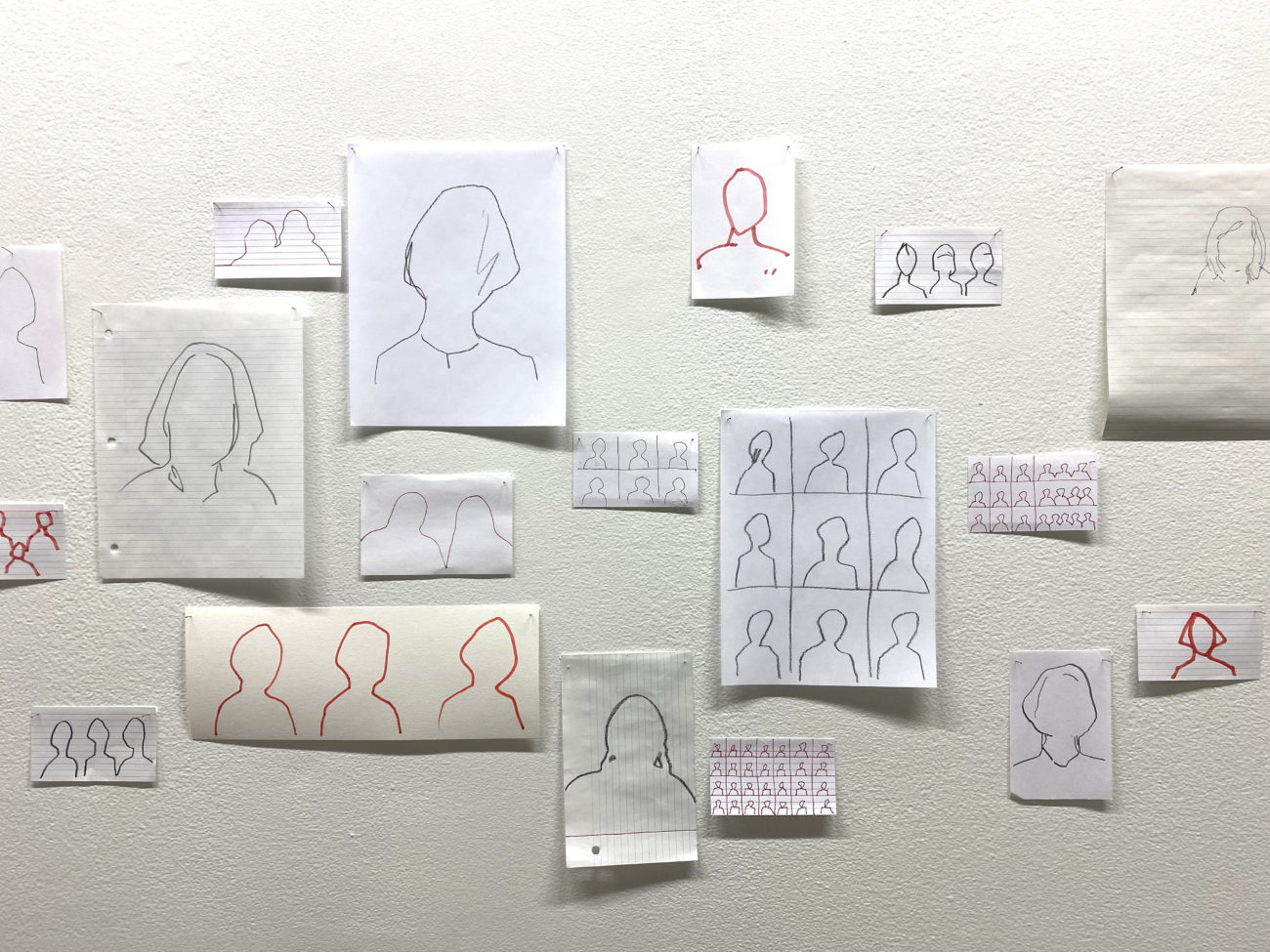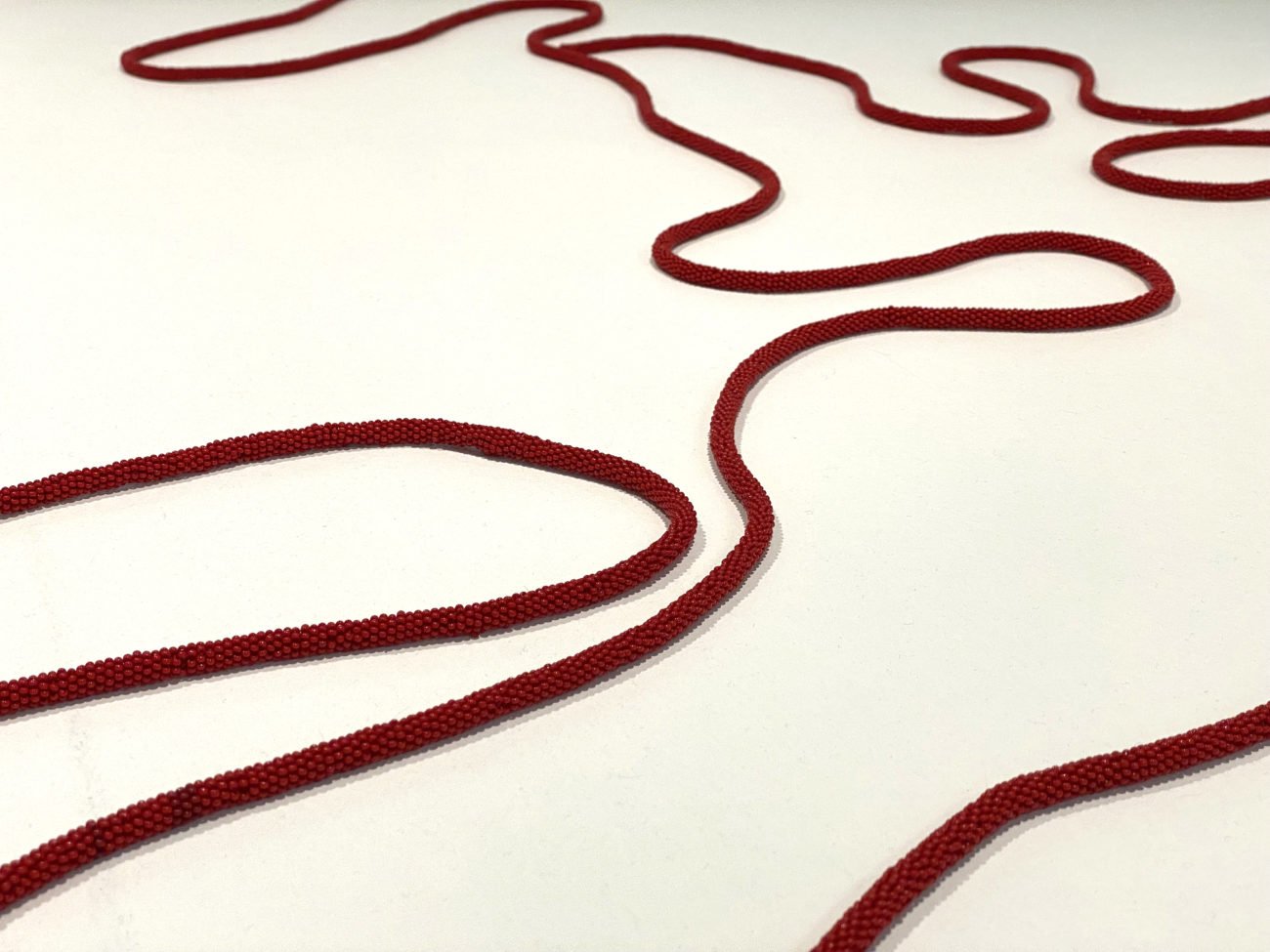 * * *
Many thanks to Matthew Hyland, the Executive Director at the Contemporary Art Gallery in Vancouver, and to Faye HeavyShield, for their invitation to create a response piece to Faye's exhibition. It's been an honour and a delight to spend time with work by an artist and person, and dear friend, who I deeply respect.