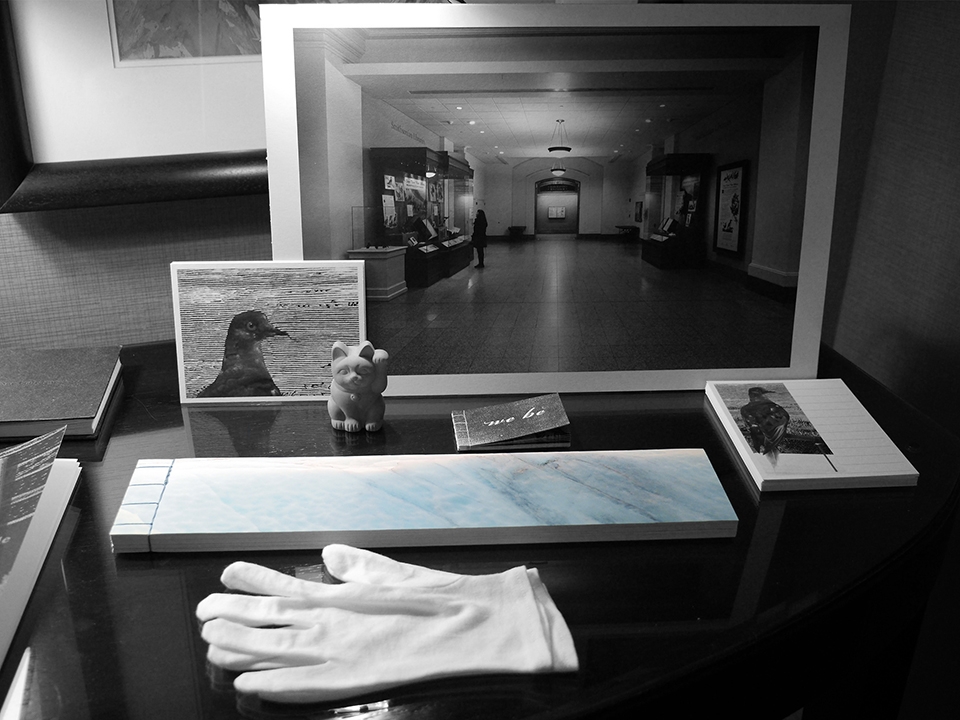 In August (2015), I was able to spend ten days in Washington, D.C. to be in residency with Martha, who died on September 1st, 1914. She was the last passenger pigeon.
A hundred years after her death, and the extinction of the species Ectopistes migratorius, the Smithsonian Institute brought Martha out of storage as part of their exhibition Once There Were Billions: Vanished Birds of North America. After January 3rd, 2016 however, the plan was for Martha to be returned to the vault.
For the ten days I was in Washington, my hotel room became my studio. And daily I walked down to the National Museum of Natural History to spend time with Martha. I took a different route each day, text walking along the way (taking photographs with my phone, of words/text that caught my attention).
This fall I've started to work with the material that I gathered and gleaned on the streets of Washington, and from my experiences with Martha. And so far, I've created a series of postcard pieces, have written a series of poems using the text walking to Martha words that I photographed each day, and have completed an artist bookwork titled bird is the word that incorporates those poems.
This project feels far from done, however. And I will continue to feel my way through this process, where bird is the word.
(Thursday, December 3rd, 2015)
*   *   *
The following are images used on some of the postcard works: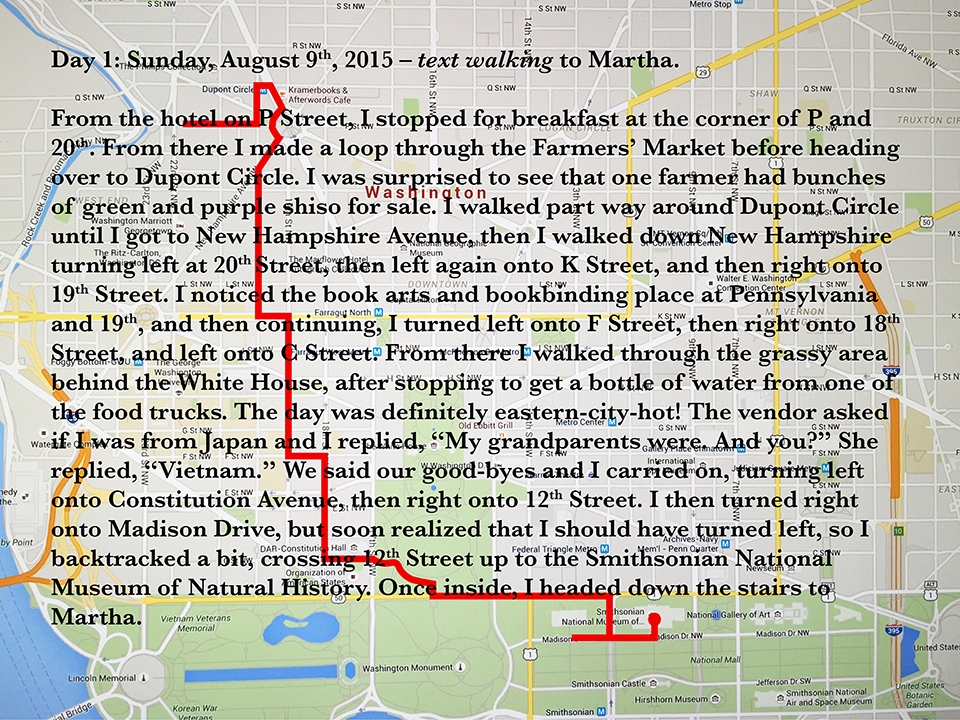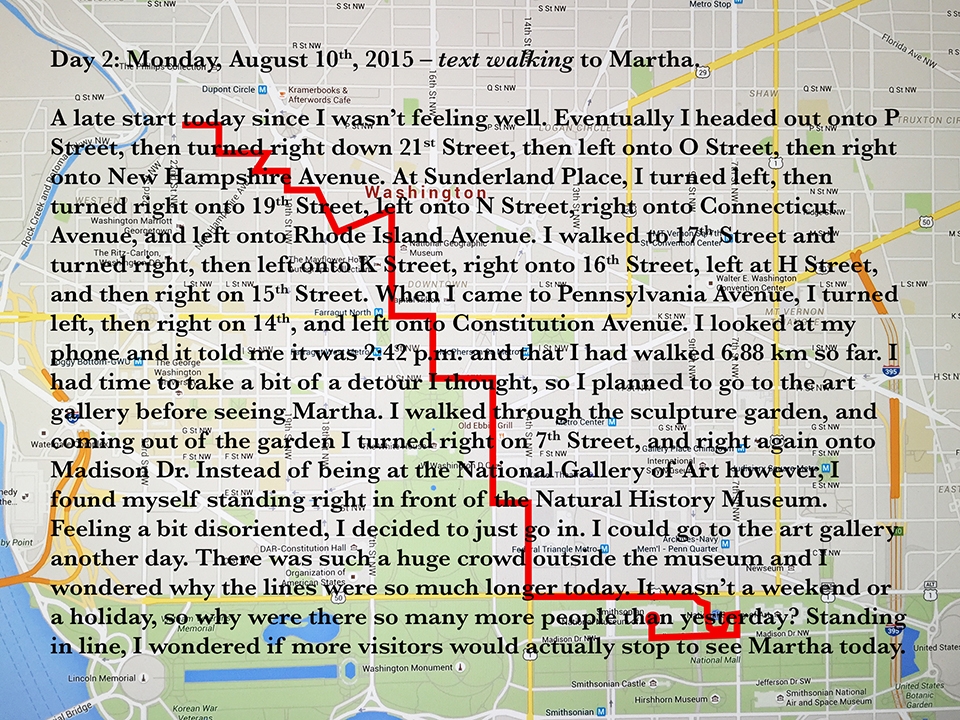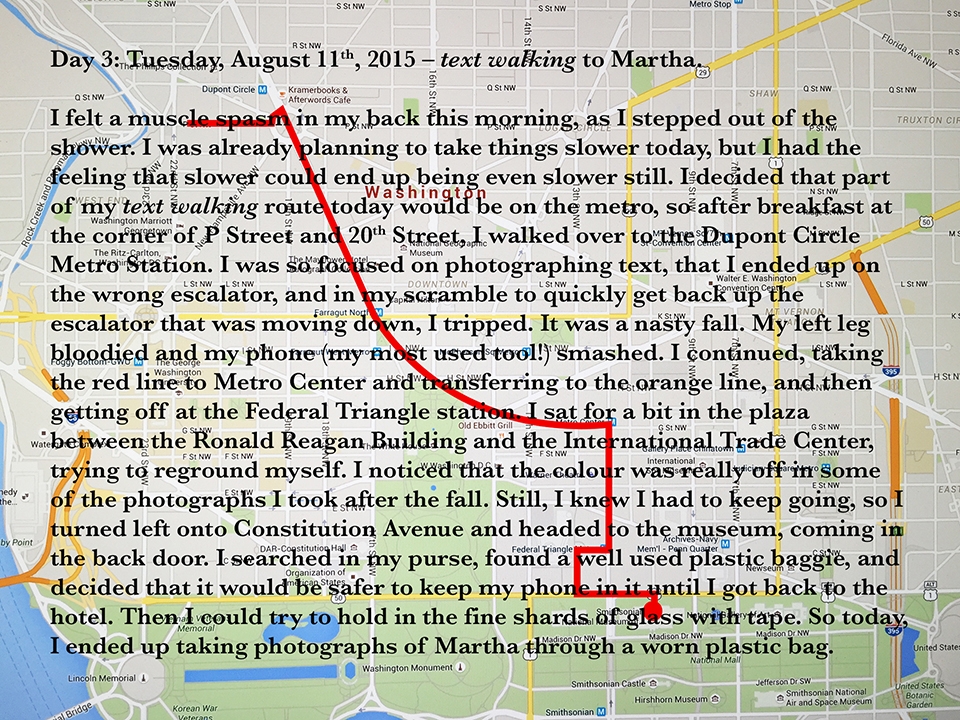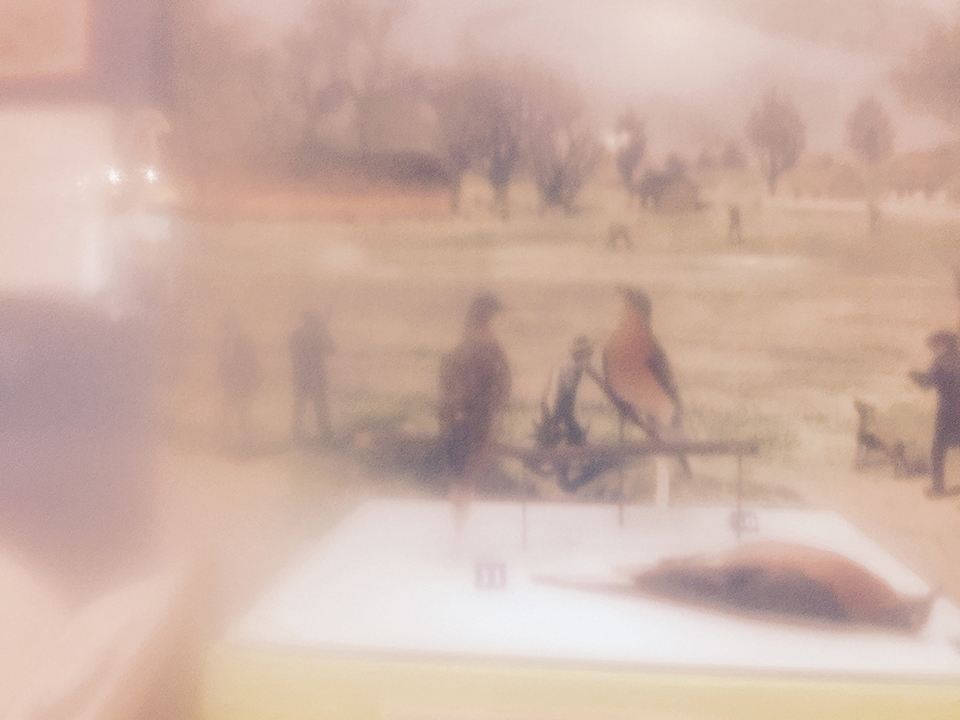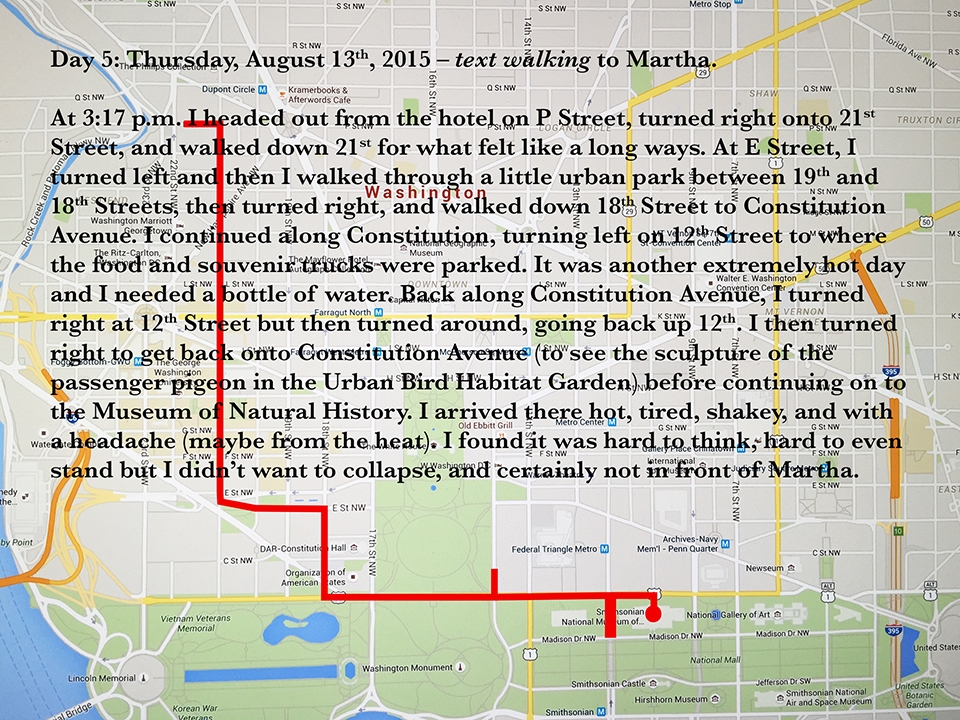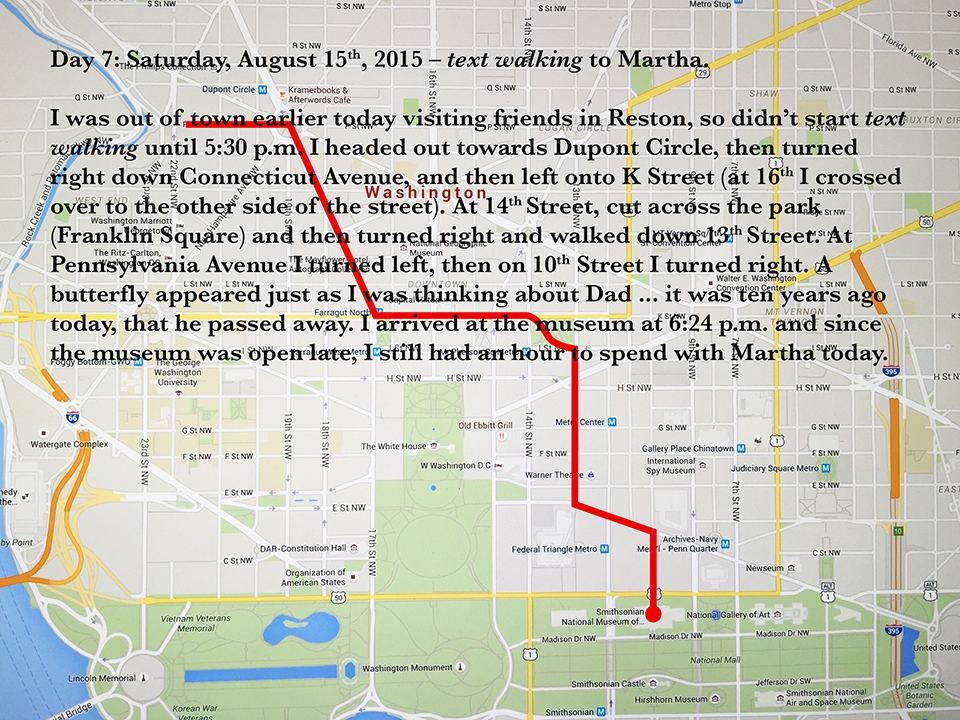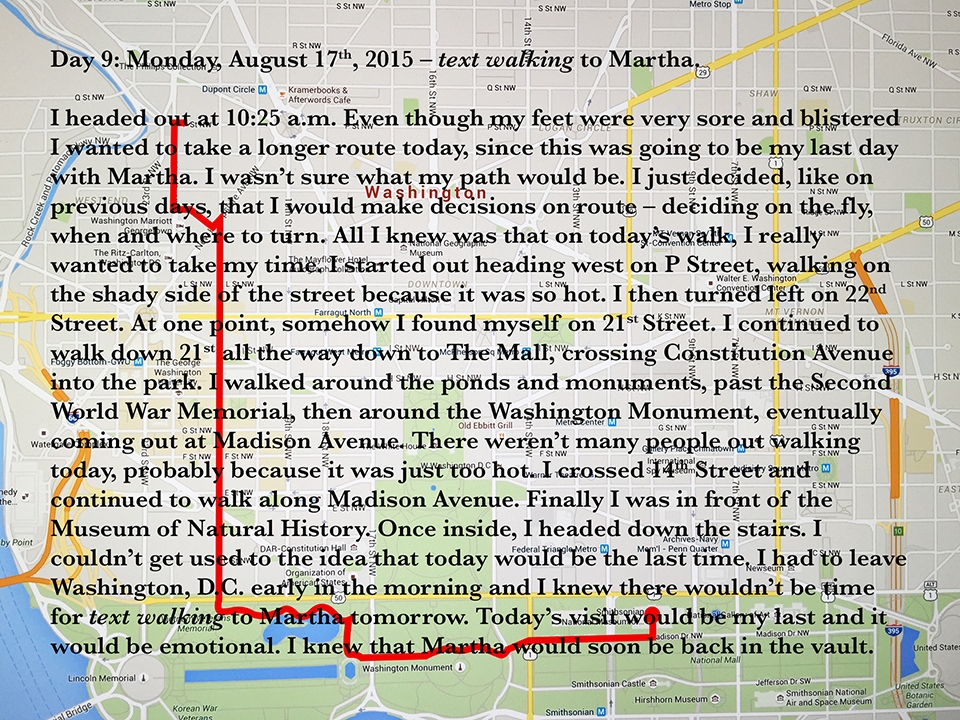 And the following are excerpts from poems that are a part of the bird is the word artist bookwork, as well as some images of the completed bookwork.
bird is the word


Day 1: Sunday, August 9th

1.

the bird identified a place to pass through
to the other side
introducing a choice to savor the shaken
and ride a return
to listen to a sensible alternative
to repair a broken meter
and refresh thirsty voices
buried
below the line
as a traveler, I volunteer to fold daily acts
to welcome the transporter
alternating layers of the page
and landscaping flow
with rough bits
building out of trash
and half hidden love
beauty, only the beginning
the renewal project, a joint venture
entering and exiting the archive
slicing sweet impact
and opening digital possibilities
for the inquisitive
with languages rebuilt
in raw reunion

2.

look, you're missing something
the legend is accessible
the spirits make no plans to disappear
in the deadly toll
parking forever in a tow away zone
gently handle the fragile heirlooms
for a slow exchange
of the told and overheard
to reach and respond to eyewitness talk
of distances
designed to filter runoff and drought
and to carry out
innovation
and street play
building a mobile connection

4.

specimen USNM 2 2 3 9 7 9 / 2 3 6 6 5 0
collected 1914
not normally on view
she died, the last
passenger


Day 3: Tuesday, August 11th

1.

understanding, temporarily disrupted
recycle the read
trade-in transactions
insert return
keep off the fries
today, you'll need flexibility
to taste the accessible


Day 5: Thursday, August 13th

1.

pssst …
legend has it that Martha brought luck
on summer evenings
even from the shore of extinction
during periods of mammoth change
and here, now
a conversation with the bird
unravelling stories
and lean fiction
located between death and chance
the invisible making connections
through traces of revealed landscapes
hand rolled sweets
and memory


Day 9: Monday, August 17th

2.

by quantum tunneling
introducing a formation factor
transcribed through a long series of books
suggesting adventures of transit
and rejuvenation
of independence from the frozen framing
of history
playing at times, to find more space
to reflect and celebrate
kind humour
inspired by recyclables
to welcome a bird buddy
I engage the collapsible photo
create crosstown activity
later smile
and venture the dangerous drop
to watch
for hand filled slices
where neighbourhood tonic cures
revealed
happy campers
and a quiet guardian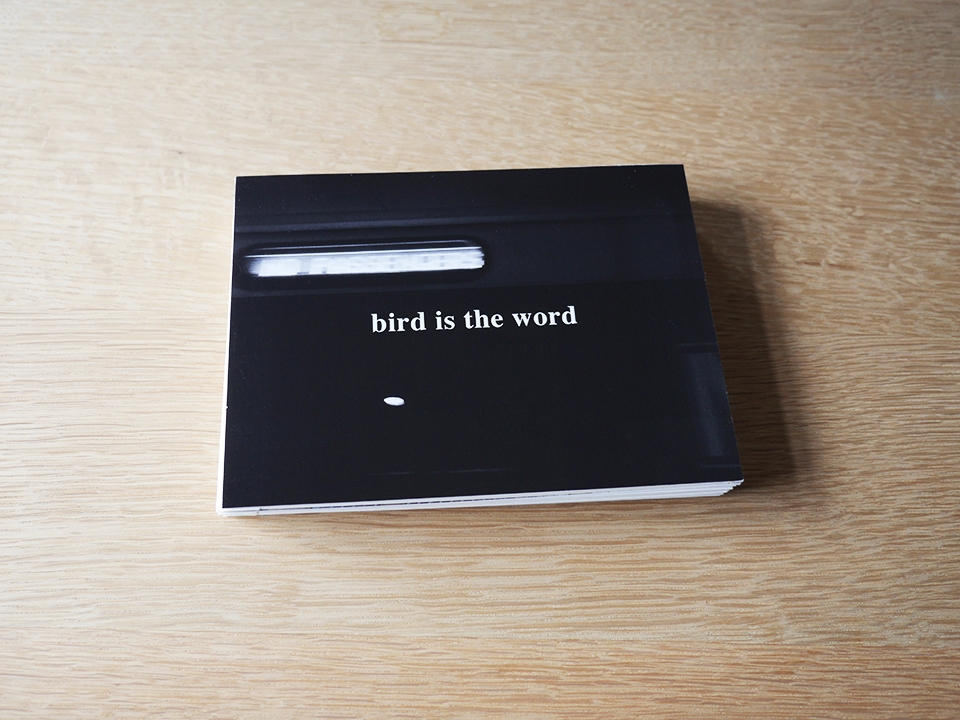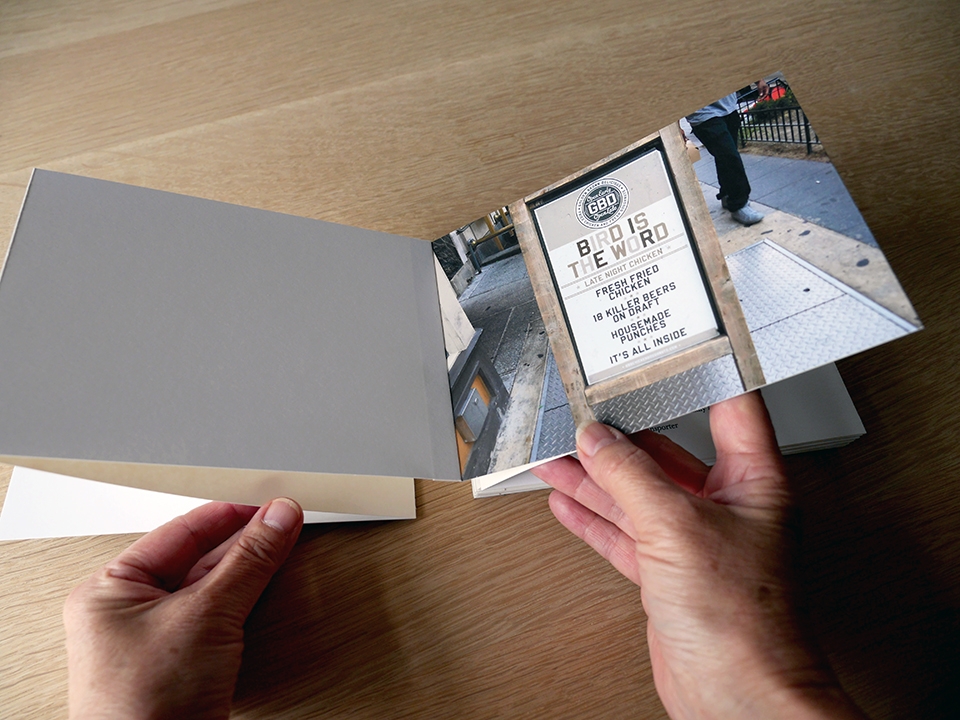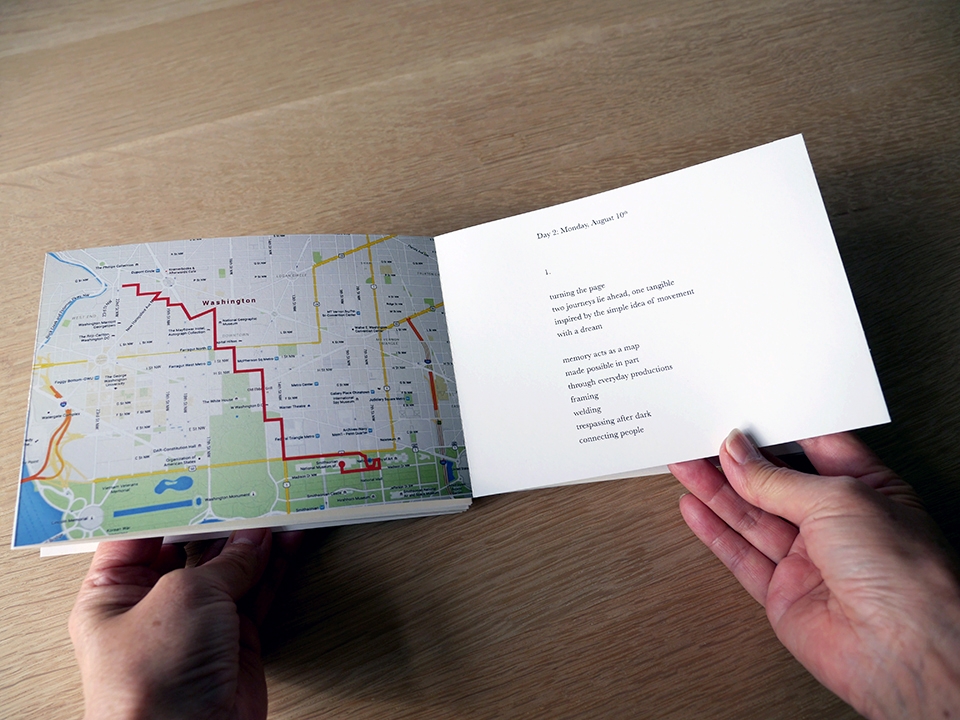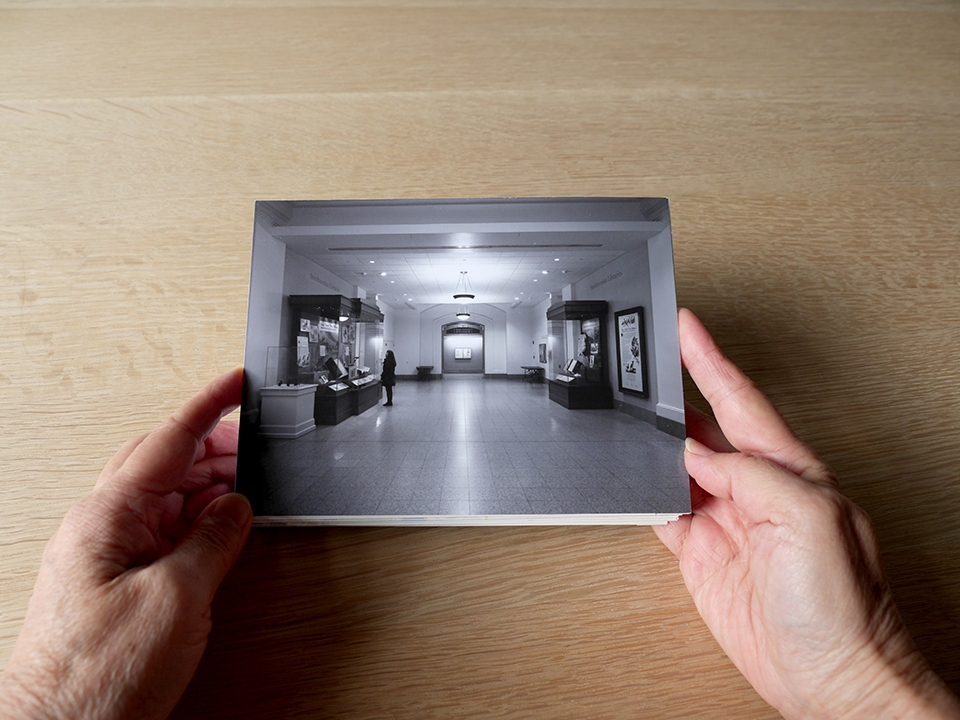 *   *   *
I would like to acknowledge and thank The Canada Council for the Arts for their generous support of my practice and this project, which allowed me to make the trip to Washington and to have that time with Martha.